To gain a successful customer relationship corporate gifting is essential. You can give a gift that will mean something and convey them your appreciation. You can surely call or message them, but gifting them with can always show more affection and makes your connection stronger.
Corporate gifts would be an exquisite option for gifting on occasions and festivals as it never fails to impress one.
Corporate offerings are recognised as a favourable way to build a strong bond with the people you work with. If you are looking for ideas for presents that you can give for corporate gifting, then we have some ideas for you.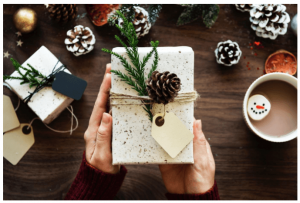 You have numerous options to choose from depending on your budget and formality. One can either have subscription rewards or even premium hampers.
Wine and flowers are also very common and favoured gifts. You should always keep in mind the person's personal preference while selecting gifts for them and the kind of relationship, they share with you. One can easily buy USBs, mugs, mobile covers and even t-shirts with your personalized touch. For premium gifts, one can resort to leather products which give a luxury feel.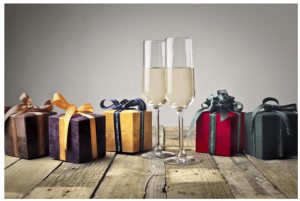 There are many benefits of corporate gifting that helps you maintain your bond with the customer. Some of the advantages of choosing corporate leather gifting's are:
1) It bridges the gap. No matter where your client is,  you can always deliver them their gift and reduce the geographical distance between the both of you.
2) Personalised gifts help to strengthen your brand by helping them give a personalized feel. When you are gifting someone, you can get your Company's logo printed on the product giving them a more personal touch.
3) Gifting always helps you gain a special place in the receiver's heart.
4) It also helps you keep in touch with your clients.
Leather products make your gifts look premium and make your brand look and feel expensive in front of the client. It creates a very pleasing impression and makes your customer or client feel special about themselves. Leather has a charm like no other and hence it is very famous in terms of gifting.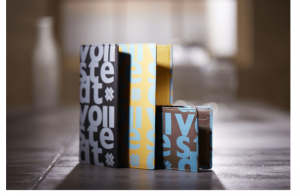 You can gift anything from a luxury leather wallet to a leather bag. They never fall out of style and keep you up with the trends of corporate gifting.
Leather gifts add elegance and grace to your personality. The leather is durable and flexible which helps it become the ideal gift for your clients. Leather is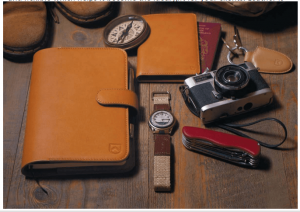 Both in gifting and usage, it's indeed a great choice. Your clients will happily use your leather product knowing it's still trendy. Few ideas for your leather gifts can be wallets, purses, bags, pens with leather covers, shoes, passport covers, watches up to even large trolley bags. The selections are endless.
Leather can instantly lift up your style quotient helping you build a stronger bond with your clients. Therefore, if you are looking for the best corporate gifting items, then Vollstedt's leather products are your best bet.
"[ninja_forms id=1]"