Create a reward and recognition system through which your consumers, customers, partners, and employees get what they want, you get what you want, and the right things get done. Producing good results helps people feel better about themselves and is the key to happiness and doing things we do well. So, get the right results, give the right rewards and the attitudes will take care of itself.
If you are not getting the results you want, ask What behaviour do I want? How will I recognize it? How will I reward it? Make people feel like winners as brains, like hearts, go where they are appreciated. Also, important here to highlight that no matter what the reward system is, a small percentage of people will perform brilliantly or poorly due to factors such as personal ability, needs, values etc., factors over which one has no control.
Please remember the bottom line that everybody works smarter when there is something in it for them so consider exciting and engaging various target audience with more choice and wide variety of Corporate Gifts. Always remember not to refuse a wing to the person who gave you the whole chicken so design reward and recognition system meaningfully so that the work itself becomes the play.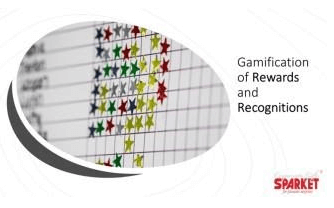 The ideal corporate gift is what one aspires for but prefer not to buy! Keeping this in mind our platform allows recipient to select his or her choice of the gift in advance. Rewards and recognitions can be gamified by providing multiple stretch choices keeping the outcome in mind for consumers, partners, or employees as follows: –
END USERS – by increasing trials
CUSTOMERS – through the influencers
PARTNERS – by stretching the targets
EMPLOYEES – individuals / teams
We support conduct reverse auctions and explore global procurement of merchandise from India.
"[ninja_forms id=1]"