Corporate gift is a fragmented industry mostly as one man shows and that creates challenges for you as part of the procurement department of a large blue-chip company. Small team means low learning curve due to lack of relationship with clients further resulting in slower response due to limited resources and very few innovative ideas. However, in contrast professional team with experience in reverse auctions, global deliveries, escalation matrix, dedicated relationship manager, strong back office, local runners for fast approval of final physical samples with seamless automated processes saves you time and makes your life easy. All your departments irrespective of whether from branding, product, marketing, sales, HR, or PR can plan to build strong connections with their respective esteemed consumers, customers, influencers, trade partners, employees, and business associates.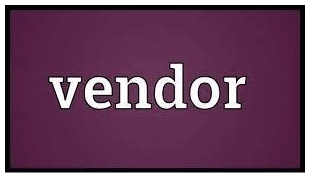 CASE STUDY: 1 Connect through chocolate and mobile number – Imagine receiving an unexpected gift with your 10-digit mobile number as chocolates pieces in a box! We did the above promotion to say thank you and pleasantly surprise one of the top telecom company's high valued post-paid customers. Same promotion was carried out in another circle to customers they lost due to portability challenge to ensure that users reconsider the brand whenever they are ready to switch service provider again. Point to note here is that around peak summertime individual deliveries were arranged in the metro city through the refrigerated van.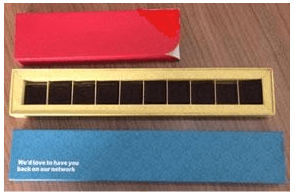 CASE STUDY: 2 Get well soon card home delivered to team members wishing them a speedy recovery by the Head of a Global Banking team through us – 'Sparket Corporate Gifts for pleasant surprises!' Everything from 'A PIN TO A PLANE' in corporate gifts and "Gifts – we'll make your ideas come true!" slogans delights the heart and mind of our corporate clients. Our team is sincerely working for all our esteemed clients to deliver worldwide any odd or small gifts to their employees, customers, influencers, and business associates working from home from greeting cards to t-shirts to headphones……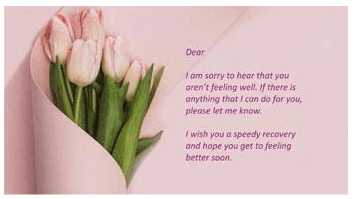 Let us excite and engage various target audiences with more choices and a wide variety of Corporate Gifts. Our relationship team keeps searching for new innovative gifts ideas so that you can have a vast reservoir of choices for different target audiences. We have tied up with various logistic giants to ensure timely home delivery at cost effective prices across the nook and corners of the country.
Looking forward to your queries to fulfil the required conditions to become your approved vendor for corporate gifts?
"[ninja_forms id=1]"