Sublimation printing also referred to as dye sublimation printing for transferring images usually a cloth material such as polyester can only be used on 100% polyester apparel or materials with a special polymer coating. Sublimation inks used are transparent for printing high quality images onto various fabrics and items displaying absolutely no resolution loss when compared to the original image. With an image as clear as the source, a product made using the sublimation process will sustain its quality throughout the years. This printing method is best used on products such as polyester apparel in white or light colours or hard surfaces with a polymer coating such as coasters, mugs, mouse pads, travel mug, water sipper and badges.

WHITE MUGS: –
White mugs with polymer coating so that individual images or matter can be printed instantly in two sizes popularly known as milk and coffee mugs.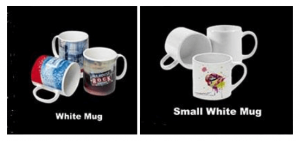 INSIDE COLOR MUGS: –
INSIDE COLOUR MUGS To make it attractive for the recipients the inside can be coloured as shown below to match teams or floors to distinguish them as per the requirements. Inside colour mugs also available with patches to give you clear area for printing to make it more impressive.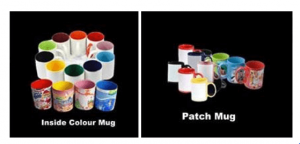 MAGIC MUGS: –
MAGIC MUGS: – when filled with a hot liquid due to the heat-sensitive coating containing pigments changes colour and the imprinted image appears magically and then again it goes back to the initial state once back to room temperature. Magic mug are great and popular gift for creating excitement among adults as qualifies as innovative gift.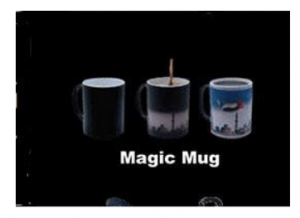 GLASS MUGS: –
GLASS MUGS The transparent glass mugs suitable for dishwashers and microwaves are ready to be customized using sublimation thanks to their high-quality varnish, prints with bright and vivid colors.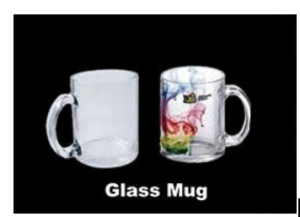 SIPPER & TRAVEL MUGS: –
SIPPER & TRAVEL MUGS Our sublimation water sippers are fashionable and practical for making perfect gifts for any activity, trip or event. Lightweight making it easy to carry even when full, in black plastic cap to ensure that no liquid ever spills out and the secure clip makes this product easy to carry. These finely crafted travel mugs with rubber-lined pop-top lid keeps liquid inside while the double-walled design keeps liquids hot.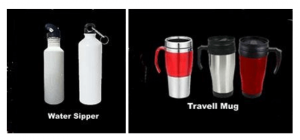 Mouse Pads: –
Mousepads in round or rectangle shape totally flexible to have great experience while using any mouse ensuring your message is on the desk 24×7.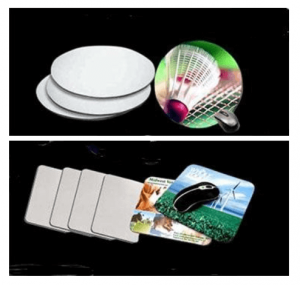 Coasters: –
Coasters choice of different designs in a set of 4 or 6 to present different products or services to not only the recipients but all their esteemed visitors.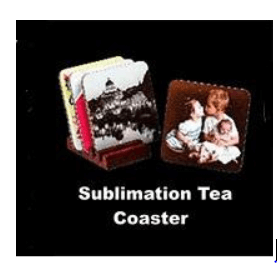 Badges: –
Badges available in two sizes of 44mm and 58 mm for instant visibility and communicate to the world.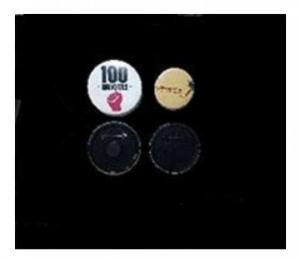 Once you have your artwork ready, you can get it printed on any number of objects in order to help you promote your company and increase your branding. For example, you could use sublimation printing to imprint for better branding, such as coasters, mugs, mouse pads, travel mug, water sipper, badges, pens, shirts and backpacks.
"[ninja_forms id=1]"