Call sportswear, activewear, athleisure or athletic casual wear the lines between formal attire and fashion apparel are blurring day by day due to the huge start-up ecosystem in India. The new culture of relaxed office spaces where comfortable clothing has replaced formal attire and with growing health awareness consumers are experimental and taking up fitness activities such as soccer, cricket, tennis, basketball, cycling, yoga, aerobics, swimming, running and yoga.
You have choice of putting your logo, team name, number and even name at either preassigned areas or as per your custom design patterns. You can even customised badge and sponsor's name on individual jerseys.


Soccer Apparel: –
Working together for success on the pitch can bring out a winning attitude in many people, and when the team get back together in the workplace, they might just apply that to the way they perform in their roles.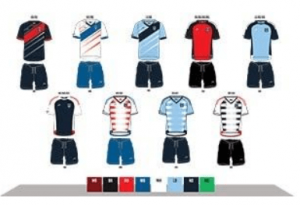 Cricket Apparel: –
Team sports help build character because they teach people discipline, how to work in a group, and how to have good sportsmanship.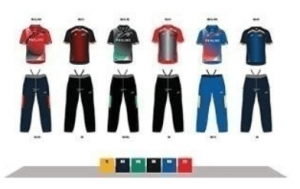 For your many teams participating we have ready choices of over 45 patterns to ensure that each team can get their own identity to help you run your countrywide competition with large employee base including both men and women.

Please check the various pattern so that no team gets confused with the dress code while playing on the field.

Running Apparel: –
custom running apparel, including short and long-sleeve tech-tees, shorts, training pants made from best fabrics and eco-friendly printing to make the most durable, bright-coloured custom team running apparel with one full year warranty on all our custom active wear.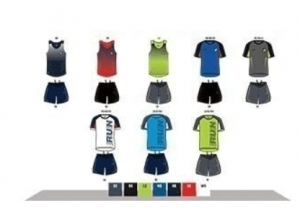 Tennis Apparel: –
Hit the court in style with custom tennis uniforms and apparel for your corporate teams either tennis T-shirts or any other tennis apparel you might need.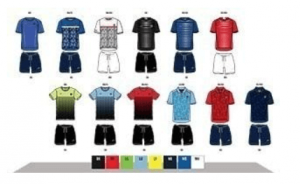 Basketball Jerseys: –
Lace up your sneakers and shoot to win with custom basketball jerseys for players and coaches alike with personalized names and numbers for your players on the court.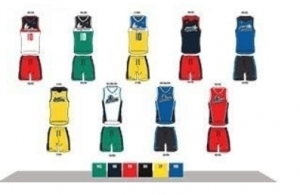 Cycling Jerseys: –
your own custom cycling jerseys with personalised shorts in below designs in various colours with custom logos.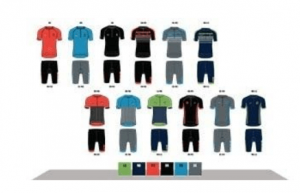 Sports bring corporate employees together in how they get on during working hours imparting the essential skills of teamwork, team spirit, leadership, time management, decision making, cooperation, good behaviour, teaching honesty and respect for others among many other qualities.
"[ninja_forms id=1]"