Head to toe outdoor outfitter performance brand from India with functional, lightweight, weather resilient reliable products in the travel, lifestyle and business segments. With in house design, sourcing and manufacturing bandwidth the brand has earned massive customer base due to its premium quality service with warranty on backpacks, rucksacks, jackets, cheaters, rainwear, t-shirts, shirts, shorts, convertibles, shoes, sandals, travel accessories and more. Superior lightweight fabric, webbing and bonded nylon thread, quality buckles, accessories, premium zippers and runners sourced from globally established vendors helps in committing to 5-year warranty promise.



GEAR: – Wildcraft is all about active population spanning across a diverse range of categories forming the perfect head to toe outfit for aspiring adventures whether backpacks and rucksacks.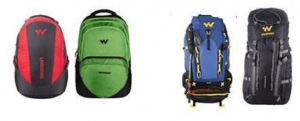 Duffels & Wheelers, cross bodies slings & messengers for young, dynamic and passionate team members who move around to get the things done and they will love you for providing these gifts.

Travel accessories, pac n go & pac smart, sleeping bags & tent.

CLOTHING: – jackets & cheaters, huskys, t-shirts & shirts, trousers, shorts & convertibles, rain suites, coats and ponchos, caps, gloves & socks.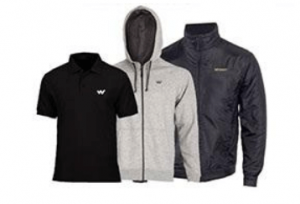 FOOTWEAR: – shoes, sandals & flip flops are everyday use items helping in enhancing your company's reputation.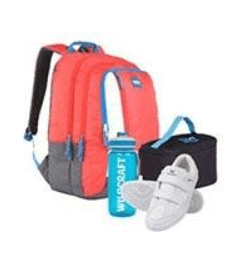 Corporate offerings cover your employees while inducting, during rewards & recognitions, commemorative, incentive, festival or as seasonal gifting. However, for your esteemed consumers we offer exciting marketing initiatives, during new launches or as offers and promotions. For customers and partners for relationship building, as a goodwill gesture, co-marketing initiatives, celebration of festivals. Please do get in touch with us for more details.
"[ninja_forms id=1]"