GiftIndeed.com has listed 1000+ new products on e-MARKETPLACE where gifting products can be searched through multiple filters like category, budget & keywords.
CUSTOMER: – Discover new products before forwarding to your gifting reseller for a quotation. The ideal corporate gift is what we all aspire for but prefer not to buy ourselves! Keeping this in mind our platform allows each recipient to select their choice with the option of gamification for users, influencers, employees, and even trade partners.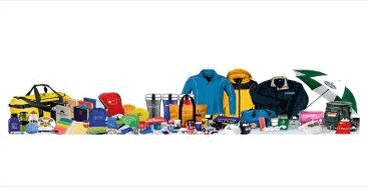 RESELLER: – Search and select new gifts to forward to your clients. Register for authorization to see full details. Challenges for both CORPORATE GIFTS MANUFACTURERE & RESELLERS are constant awareness, timely recall, and regular showcasing of new products.
VENDOR: – Cover fragmented market if you are a manufacturer, importer, or distributor of gifting products.
GiftIndeed Platform
GiftIndeed is a platform that aims to recapture the joy of receiving a gift, much like we felt when we were children. Gift-giving should not be a compliance or mandatory activity but something that evokes an emotional response- appreciation, love & thoughtfulness. The goal is to create an ever-evolving platform that is seen as the place to be for those involved in corporate gift-giving. The platform is defined by utility, ease of use, efficiency, and customer service.
Our purpose is to support the corporate gifts industry to grow further so eagerly looking forward to feedback from all stakeholders to enhance the experience further.
"[ninja_forms id=1]"