New year is around the corner and you have decided to thank your well-wishers with corporate gifts. The next logical step is to shortlist who all to include and earmark into few categories depending on the profile of the recipients. Finally, what should be the overall budget to achieve the feel-good factor and to excite the various recipients. Please see next an example to arrive at the budget. (Budget: – Category 'A' – 100 numbers x Rs.800 = Rs. 80,000.00, Category 'B' – 300 numbers x Rs. 400 = Rs.1,20,000, Category 'C' – 500 numbers x Rs.200 = Rs.1,00,000 totalling Rs.3,00,000/-.)

Once you are ready with the profile categories, quantities and the budget the next set of questions will be how to shortlist the best gift in the identified budget to achieve the end objective. You can narrow down the second step by deciding whether the gift given should be used at work place or home? Whether the gift items should be personalised for the recipients or should be more professional in nature. Many other factors like profile, age group, office or field work, brand promotions required or not etc. will help you in deciding the best corporate gifts.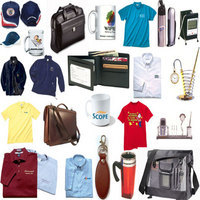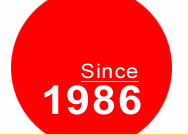 Please send us an email with the above details or ask us to drop in to your office for discussions to further narrow down the choice of promotional gifts. Thereafter we will send you an email with the shortlisted products for you to select few which can be physically seen by your team before deciding to comfortably place your New Year order well in time.
[ninja_forms id=1]