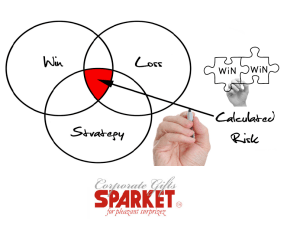 The confidence comes because of starting and building the stationary channel at Kolkata and Bangalore. Our principal Abee Printer Ribbons Limited was so happy with our Karnataka and West Bengal results that they pushed us to start the Chennai branch during 1998 over his 5-year-old existing distributor who was after the initial success was failing to grow the sales due to lack of proper distribution. Within 6 months we created a robust channel but principal naturally thought that two distributors will do more justice to the state and in the process killed our new branch and their product due to their short term policies at Chennai. Dot matrix printer ribbons demand was not elastic in nature resulting in big clash between wholesale and distribution market operating prices resulting in creating I lose – you lose situation for all involved. I have seen the channel distribution success when I was a very young and still a student with diabetic wooden glasses, glycerin soaps and cosmetics around eastern India. Within a year the product made so much noise that there was an excise raid and I personally preferred to move out due to high excise duties at that time. That Company today is doing over 100 crores turnover with manufacturing facilities in excise free zones.
Everything said and done my first love is distribution as I get kick out of sheer imagining, designing and creating new distribution channels for maximum sales and results for all involved. I love to design various schemes for promotions, cross promotions, incentives for the channel partners and the sales team to get the end results. Over the periods I have learned what will work and keep trying new ideas for maximum reach and mass distribution on a continued sustained basis.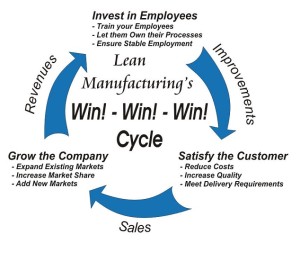 It is here that I need 100% support of the principal with extra time and confidence that I will leave no stone unturned to achieve the end goal. The journey for each product will be totally new and one has to try various parameters and combinations to understand the end user psyche? Price, packaging, placement may need tinkering to achieve the end objective which cannot be done by hiring and firing method.
We will actually create a new channel called gifting for our principals without hampering any of their current trade activities. We will also ensure that their existing channel is not disturbed due to us and our partners. Very important that we must give enough confidence to all our corporate gifting partners too that they won't be disturbed by the existing trade channels of the manufacturers.
Our Strength
Our strength is maintaining relationships with all our consumers, customers, partners, employees, principals and to sustain the same we need to be very choosy while selecting all our relationships. There are times when we support employees over consumers, customers and even principals. We sincerely believe THAT RIGHT IS MIGHT and look forward to all relationships through this acid test.
We are interested in promoting your products only through corporate gifting channel and need exclusivity to carry out the assignment properly. New products start with various trial and errors, confidence in the policy of the principals which again takes time, again more time for the b2b customer to plan out their actual promotions around your products etc. so a minimum time frame of 3 years is required to do justice with the important new role. We in effect will be doing the role of the outsourced distributor who invests time, energy, contacts and money to promotes the product and get paid only when he sells and that too very high numbers.
We would love to sit down and discuss with your team to understand each other better to jointly create and achieve the common objectives of I Win – You Win!